mindfulness sessions
28th september and 26th october
Grounding and uplifting meditation practices for all ages and abilities.

Taking place at
Codrington College
Farmer's Market, St. John

Free to Join
Cranio-Sacral Awareness Week
Sign up to receive news and special offers during
Cranio-Sacral Awareness Week
Herbal medicine
The practice of herbal medicine aims to restore imbalances by adopting a holistic approach to treatment, taking into account all aspects of a person's mental, emotional, physical and spiritual well-being.
cranio-sacral therapy
Cranio-Sacral Therapy is a very gentle therapy that works on a physical, emotional and spiritual level to help rebalance the systems of the body .
Blog
Click for articles, recipes and news about upcoming events
"Music produces a kind of pleasure
which human nature cannot do without."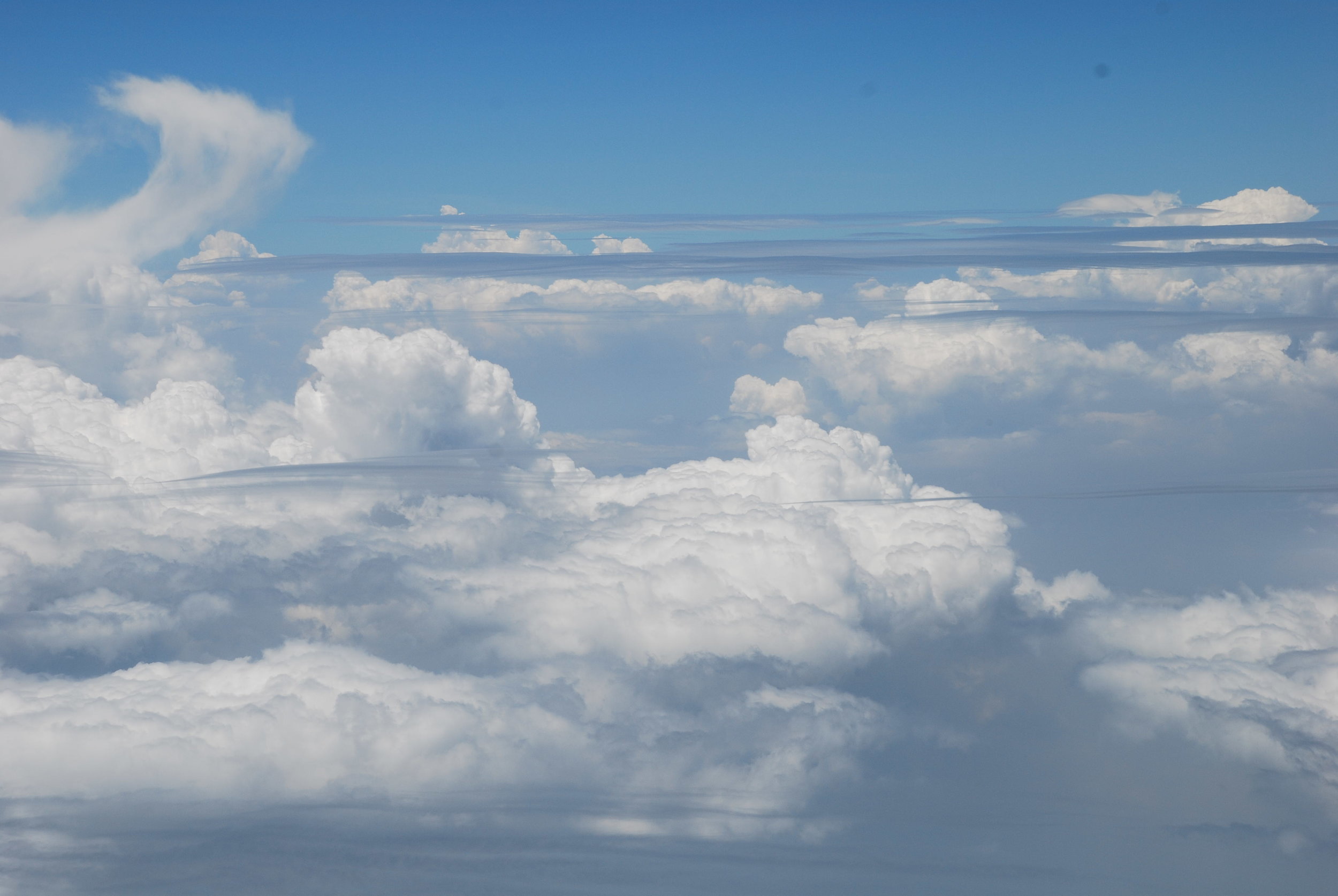 I am passionate about supporting my clients to achieve their personal and professional goals
and maintain a positive work-life balance.