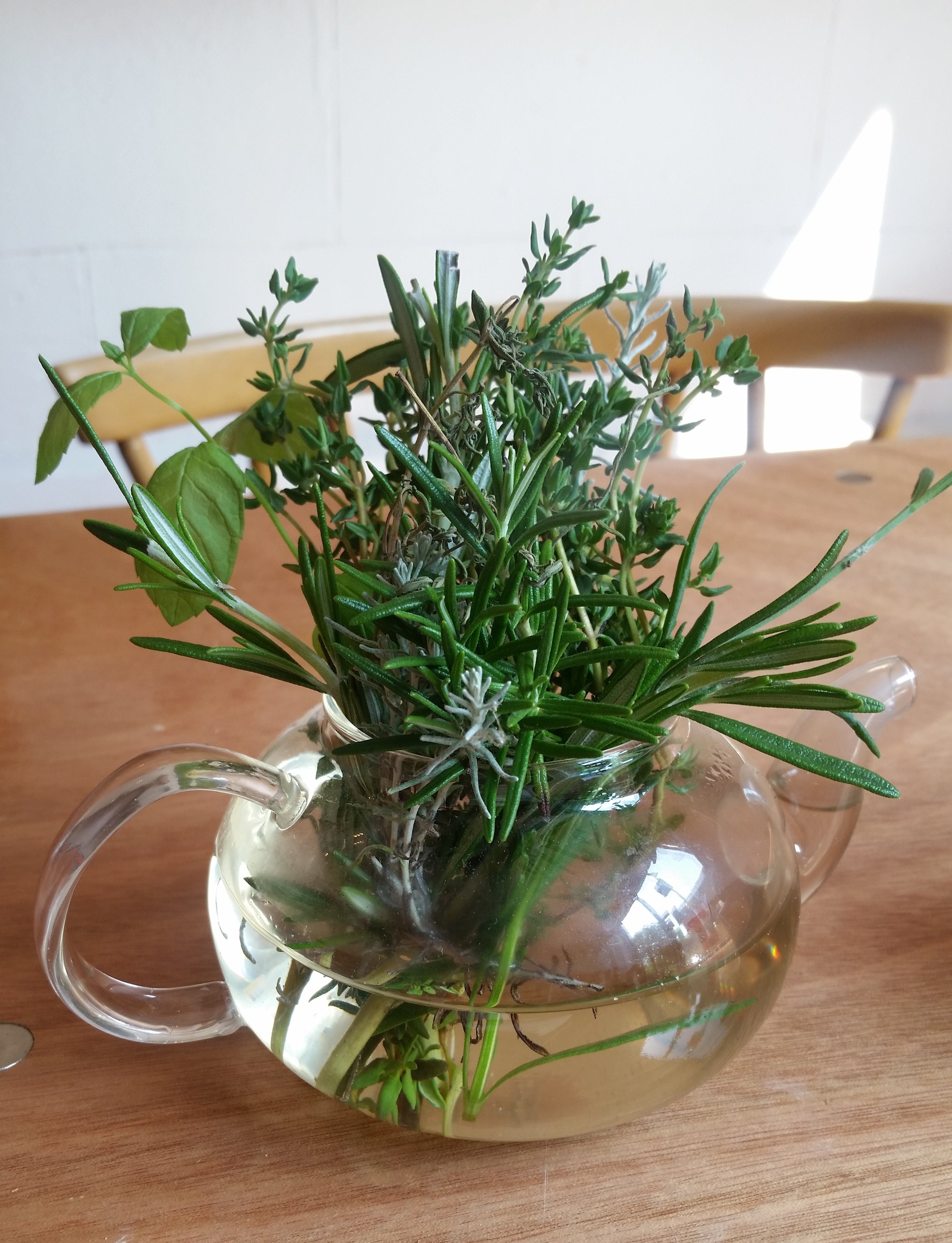 How can detoxing help cleanse our bodies, our minds and our environment?
During International Women's Month 2019, Noire Wellness asked a range of wellness practitioners what balance meant to them.
A series of Cranio-Sacral techniques to help relieve headaches, congestion in the sinuses or promote relaxation.
The Vibrate Playlists
The current Vibrate playlist features a selection of classic and modern African jazz, funk and soul music.
Herbal medicine
The practice of herbal medicine aims to restore imbalances by adopting a holistic approach to treatment, taking into account all aspects of a person's mental, emotional, physical and spiritual well-being.
cranio-sacral therapy
Cranio-Sacral Therapy is a very gentle therapy that works on a physical, emotional and spiritual level to help rebalance the systems of the body .
Blog
Click for articles, recipes and news about upcoming events
eGift Card
E-vouchers can be redeemed on Herbal Medicine consultations, Well-Being Mentor services and workshops.
I am passionate about supporting my clients to achieve their personal and professional goals
and maintain a positive work-life balance.
"Music produces a kind of pleasure
which human nature cannot do without."
Here is a selection of music that is inspiring me at the moment